MEET OUR CONSULTANCY
Are you planning on doing business in Brazil? Get there with
Atlantico Business Development
business diplomacy
economic intelligence
political risk assessment
market scans

more here.
POLITICS
Former President Luiz Inácio Lula da Silva had nearly half of all his international trips, made after he left office, financed by large construction companies with interests in the countries visited. All of these countries are in Latin America and Africa, according to official documents obtained by Folha. The two regions were foreign policy priorities of the Workers Party (PT) politician during his two terms in office. Politicians and businessmen familiar with Lula's travels told Folha he helped leverage interests of giants such as Camargo Corrêa, OAS and Odebrecht in those places.
SPLIT SECOND POLL
BRAZIL WEEKLY STORE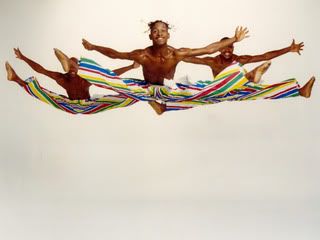 Check out the Brazil Weekly Store, our online shop in cooperation with Amazon.com. Now listing books on Brazil and Brazilian music cds!
INTERNATIONAL
President Dilma Rousseff said she was "very satisfied" with agreements reached at the Fifth BRICS Summit that has just concluded in the South African city of Durban. President Rousseff said the meeting represents a new, important step toward the consolidation of the BRICS group of emerging economies that hopes to play an increasingly significant role in global decision-making. The president was especially pleased with progress toward the creation of the BRICS Development Bank. At the two-day summit, the leaders agreed to set up the development bank and to prepare for the establishment of the Contingent Reserve Arrangement among BRICS members (Xinhua).
China and Brazil agreed to establish a swap line of about $30 billion in their respective currencies. The currency swap is worth 190 billion yuan or 60 billion reais, the People's Bank of China said. China is Brazil's biggest trading partner, with imports and exports between the two countries reaching $75.5 billion last year. China's central bank said the three-year swap agreement will only be used in case of a credit crisis and could be rolled over after expiration (Bloomberg).
China stands ready to work with Brazil to build a new paradigm of state-to-state relationship amid deepening economic globalization, promote trade and investment at the same time, with enhanced cooperation in key sectors, increased point-to-point cooperation in industries, and diversified bilateral trade (Xinhua).
ADVERTISEMENT


SUBSCRIBE, IT'S FREE!
You request a free subscription to Brazil Weekly here and get email notifications on updates.
Brazil Weekly is also Facebook. You can like us here and join our group there.
You can also follow Brazil Weekly on Twitter at brazilweekly.
And be very welcome to join the Brazil Weekly networking and discussion group on Linkedin: Click here to join.
CITY BRIEFS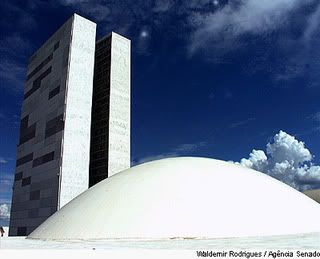 Check out Brazil Weekly's new feature City Briefs, a series of introductions to the country's main economic centers, packed with relevant info for business travelers. First to hit the net were the Brazil Weekly City Briefs on Brasilia, the federal capital of Brazil, Belo Horizonte, the country's third economic centre and Sao Paulo, the global megacity. Latest City Brief deals with Rio de Janeiro, the Marvelous City!
DEFENSE & SECURITY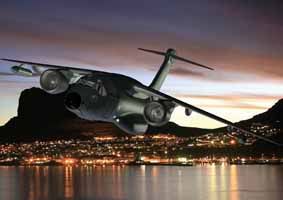 The Brazilian Air Force (FAB) and Embraer Defense & Security have successfully concluded the Critical Design Review (CDR) of the KC-390 military transport aircraft. During the CDR, the definitive aerodynamic and structural configurations, as well as the architecture and systems installations were confirmed, and meaning that the design is sufficiently mature to begin the detailed project and manufacture the prototypes of the aircraft (Embraer).
OPINION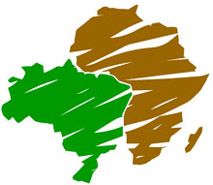 Be welcome to check out our latest article, a reaction to a recent article in The Economist: Can Brazil Conquer Africa's Booming Markets?
SPLIT SECOND POLL
SOCIAL
Forget about the new C-class, it's the A-class, stupid! New research from Brazil is showing that the A-class, the country's richest group, is tripling its share among the population towards 2017. And surprise, surprise: their biggest numbers won't be found in Rio or Sao Paulo but in the South-West of Brazil, Valor reported…
After decades as second-class citizens under Brazil's constitution, maids and caretakers have finally won an equal seat at the table. A constitutional amendment that Congress passed this week will remove a clause treating domestic servants as a distinct category of worker. Now, under the amended constitution, maids can expect the same rights as other Brazilian workers – ranging from employer-paid daycare to overtime wages on workdays longer than eight hours (Reuters).